Oil Change in Pontiac, IL

Oil Change In Pontiac, IL
Whether you're looking for your nearest oil change or are shopping for the lowest oil change prices nearby, your vehicle will run better than ever before after receiving oil change service at our dealership in Pontiac, IL. The expert technicians who work at our auto service center are prepared to provide all the car oil change assistance you're searching for. No matter if you want to purchase full synthetic oil, are searching for the best oil change specials around or would like to learn our oil change prices, the car service technicians at Heller Motors will make it easy to get an affordable, quick oil change in Pontiac, IL!

How Often Should I Get a Oil Change?
At least once every 5,000 miles or six months
Follow your factory-recommended schedule
Consider factors such as your commute, how you drive and road conditions
We recommend that you check your car's owner's manual and follow the maintenance schedule within. It's worth noting that every car is different, and factors such as your commute, how you drive and the conditions you drive in can all impact how often you should change your vehicle's oil. That being said, a good rule of thumb is to get a regular or full synthetic oil change at least once every 5,000 miles or six months, whichever comes first. Not sure when you received your last oil change? You can pop the hood and check to see if your oil level is low or if the engine's oil is dark in color. Can't find your factory-recommended oil change schedule? Reach out to our Pontiac, IL, dealership, and we can advise you.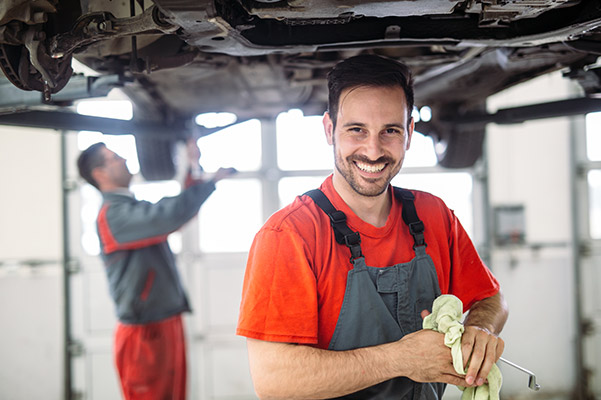 Oil Change Prices near Me
At Heller Motors, we offer great prices on synthetic oil changes to a selection of oil change coupons you won't want to pass up. From oil change specials to affordable oil change costs, our offers make it easy to bring in your vehicle for consistent oil change service in Pontiac, IL. Our oil change coupons also come with other, complimentary auto services, so bring your car to Heller Motors for great oil change prices and so much more!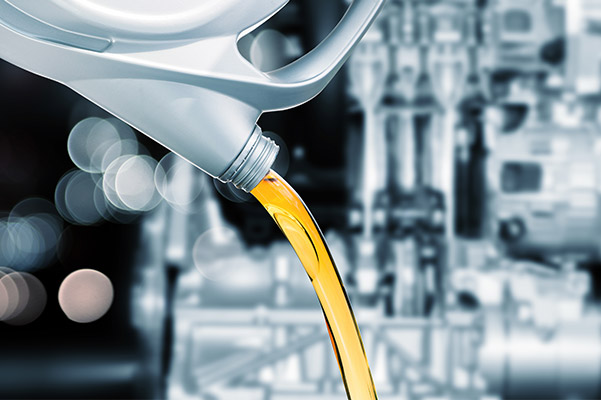 Directions to Oil Change Service Center in Pontiac, IL
Searching for "oil change specials near me?" If so, rest assured that it's easy to get to Heller Motors! Our oil change center is located at 720 South Deerfield Road, which places us just a short drive away from Bloomington, Peoria and Chicago. Don't drive a Jeep? We can still provide you with quick oil change service for your make and model!